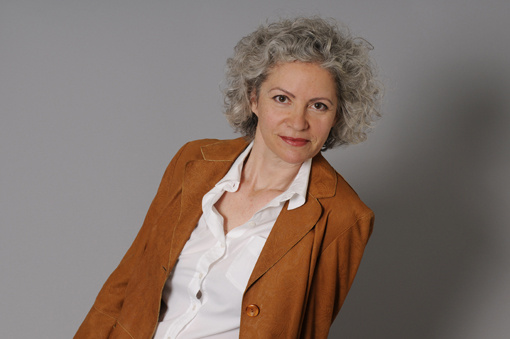 Experience
I followed a three-year training from 2000 to 2003 to become an art therapist.
My courses benefit from my strengths such as quick comprehension, analytical thinking, patience, empathy and great ambition as well as from the expertise I acquired from my training as an art therapist.
I used my parental leave to support my sons' varied abilities.
Various assignments as a consultant for painting workshops in institutions, such as painting for girls
Active work as a painting teacher with children, courses on dealing with children's images
Continuing education programmes for adults to improve teamwork
Long-standing commitment in various bodies of OdA KSKV/CASAT (Swiss professional organisations for therapies with artistic media)